JavaScript must be enabled in your web browser to use this application.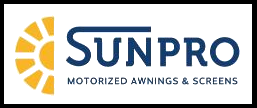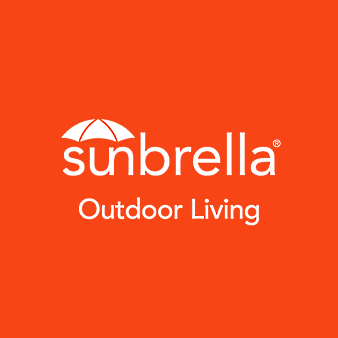 Sunbrella® Shade Studio
Ready to create your own oasis? We'll help you visualize what an awning made with Sunbrella® fabric could look like on your home!
First things first
Take a straight on photo of your home where you want to install an awning.
Be sure to include 5 feet on either side of your awning area in the photo.

Correct

Incorrect
Rotate your screen to keep editing.